ELEKIT TU-8340
TUBE PUSH-PULL AMPLIFIER DIY KIT
PRODUCTION DISCONTINUED
THIS KIT IS NO LONGER AVAILABLE
This model of ELEKIT amplifier includes an innovative "Semi-automatic" bias adjustment
system for the tube output stage. Commonly, there are two methods of biasing a vacuum
tube amp. "Self-bias" (automatic) and "Fixed bias". For a Push-Pull amplifier - the
"Fixed bias method" is more effective and advantageous since each power tube can be
adjusted for bias. The drawback with the "Fixed bias" method is each tube needs to be
checked and adjusted for bias manually one by one.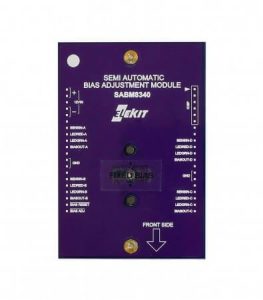 The ELEKIT "Semi-automatic" bias adjustment system incorporates "Fixed bias method" - but with no manual steps other than a simple push of the "Auto Adjust" button. The tube bias settings are managed by a microcontroller that adjusts the tube bias in less than a minute - a very unique and innovative system that EK JAPAN is introducing into
the tube audio market.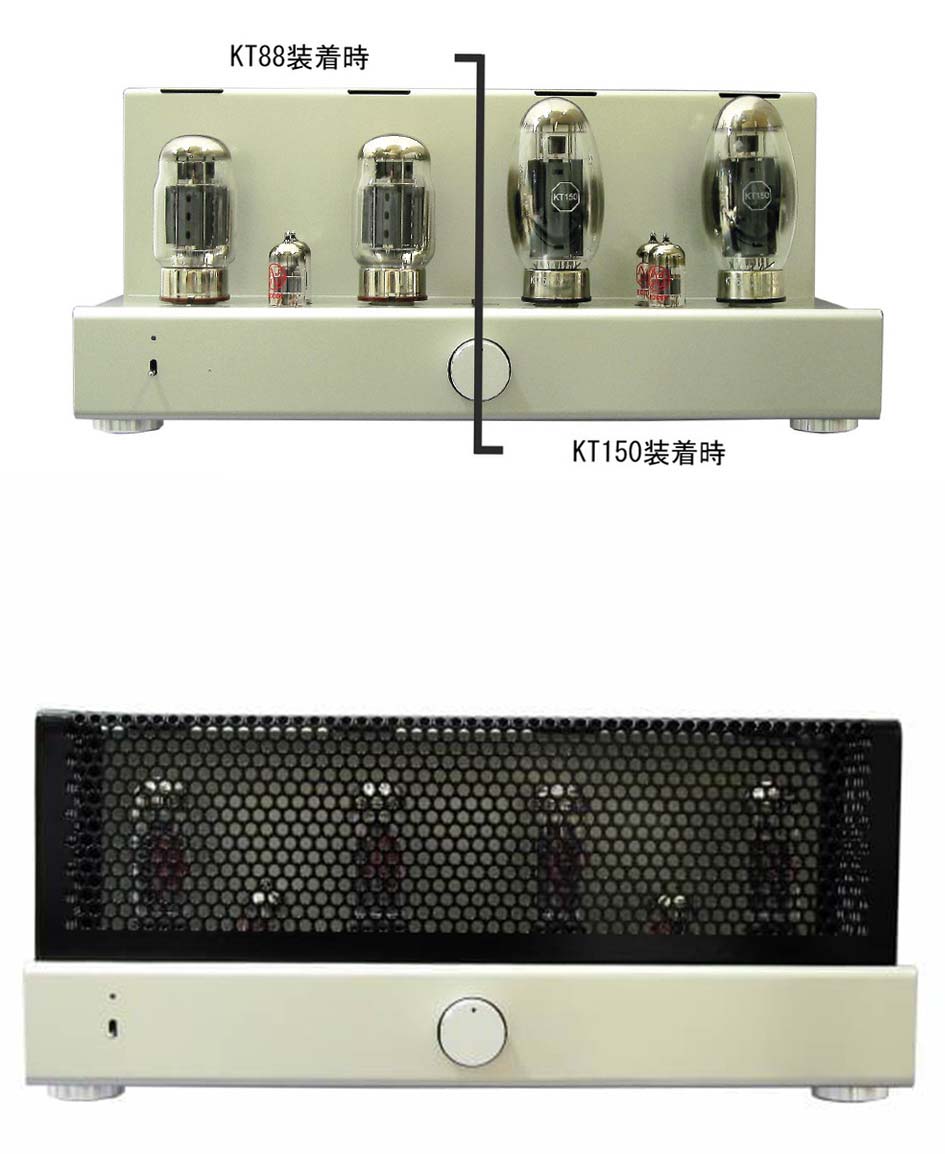 TU-8340